The NEW act v17 Midwest Roadshow will be available online to organizations on December 17th, 2014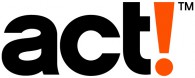 Save the date for the act! Midwest v17 Road Show via GoToWebinar on 12/17/14;
10:00 AM to 11:00AM Central Time
It is a free on-line event, but please register here

Join us for this free high-energy, interactive event where we'll unveil the newest and hottest act! 17 features designed to help you accomplish more – everyday!
Training by Alan Lee, ACT! Certified Consultant

Live Demos

Prizes for attendees, including ACT! Software Licenses
The event is free, but you need to register below
Register here Event starts 12/17/14 at 10:00 AM

---
Why you should come:
Join us for this FREE meeting and see the new act! 17 with more of what you need to propel your sales & marketing success!
Learn what's new to the product, along with key improvements and innovations.
Fuse the power of intelligent emarketing with automation of sales best-practices.
These seminars are ideal for current owners of act! software or if you are looking at implementing CRM for your business. It is packed with information and tips that you can use right away.
We will be giving away some act! 17 Licenses, act! Utilities and offering unadvertised exclusive pricing.
---
New Features in act! v17: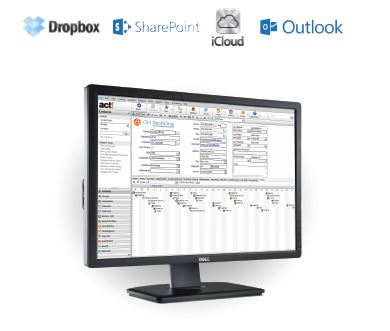 Gain Added Insight Into Your Customers
act! 17 is smarter, feature rich, and better integrated with other systems!
We'll be covering new features including:
Enhanced emarketing, including Team access, Lead Capture, and new Smart Task options.

Save time & stay organized with new Smart Task options, new Outlook® sync options, and integration with popular business tools like Dropbox and iCloud®.

Make deployments a snap with new streamlined configuration and access options.

Fresh, modern look.

---
Important Note: Review act! system requirements at www.ACT.com/SystReq. You must purchase one license of ACT! per user. Scalability varies based on hardware, size, and usage of your database. Visit www.ACT.com or contact your add-on product provider to determine compatibility for your add-on products. AEM and act! E-marketing for act! requires additional subscription and is powered by Swiftpage™.
Event is co-sponsered by Swiftpage, e Tech Systems, and the Chicago Computer Society