Going from ACT! to SalesForce ????
We guarantee we can get your notes and history out of any version of ACT!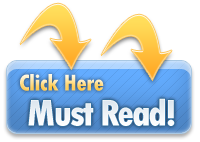 Request our Free White Paper with information on ACT! to SalesForce conversion options, tips, and tricks
We have tools such as ACT!PAK for only $99 or we can do it as service for you. We format the data for importing into salesforce contact notes. Custom imports also can get the history from ACT into the Activities area of salesforce.
Currently ACT!PAK export the raw history from ACT 5! and 6, However do any version of ACT as a service. We export the data and reformat it so it is ready to import into SalesForce.
We also can load it into SalesForce for you.
All our conversions are FIXED PRICE with a 100% guarantee, if we can't get the data out of ACT, you pay nothing.
Need more info?
Get our free white paper here with pricing and options; tips for importing into SalesForce.