mobile device! including the Apple iPhone
Two-way sync ensures that you always have the latest information, whether in the office or on the road. Take your information with you wherever you go.
Contacts
Calendar and phone calls
Notes and histories
To-do items and tasks
User-defined fields
Alarms and reminders
Additional contacts
Attachment names
Calendar and activities with linked contacts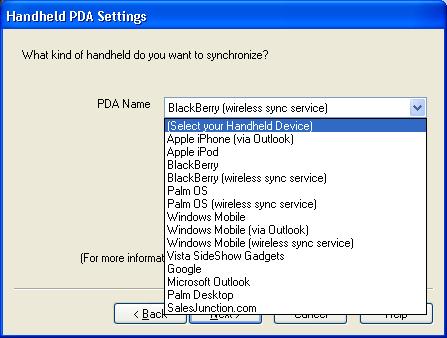 Use this link to get $5.00 off
Feel free to share this discount code with others.